There are only 40 days left in 2021.
Have you achieved the goals you set a year ago?
In a blink of an eye, the end of the year has arrived. In order to sprint the sales performance in December, the export and domestic sales teams of Ningbo Jiuwo Explosion-proof Technology Co., Ltd. launched the last team building activity in 2021. In the past 11 months, we have discussed and studied the problems of the team and individuals, as well as the results achieved by the team and individuals, and set a plan for the implementation of the goals for December.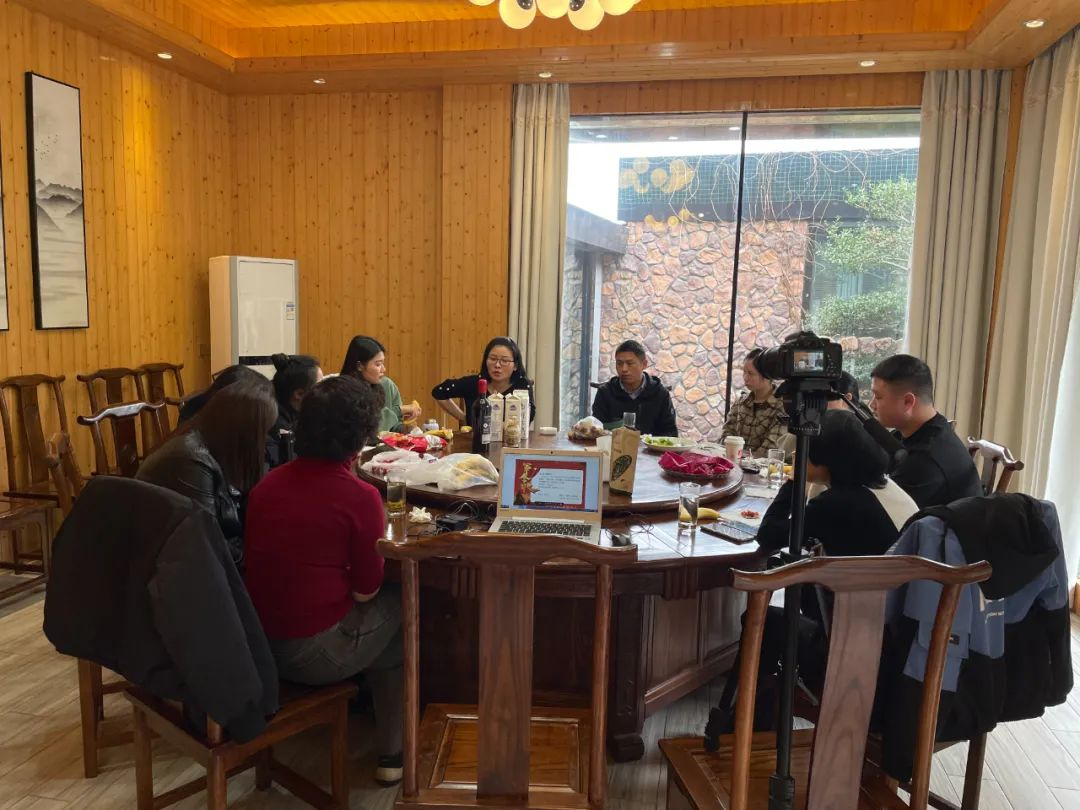 The first part of the meeting was a summary report on the sales performance of the past 11 months, and analyzed the problems of each department and the direction of improvement through whether the performance target was completed.
After a simple summary of the data, the meeting officially started. In this team building, we mainly carried out intense brainstorming around the three aspects of "product end, marketing end, and business end".
In the second part, each department combined the department's work results in the past 11 months and its own actual work, and summarized plans and target plans around the aspects of job performance, work completion, existing shortcomings, and plans for December and 2022.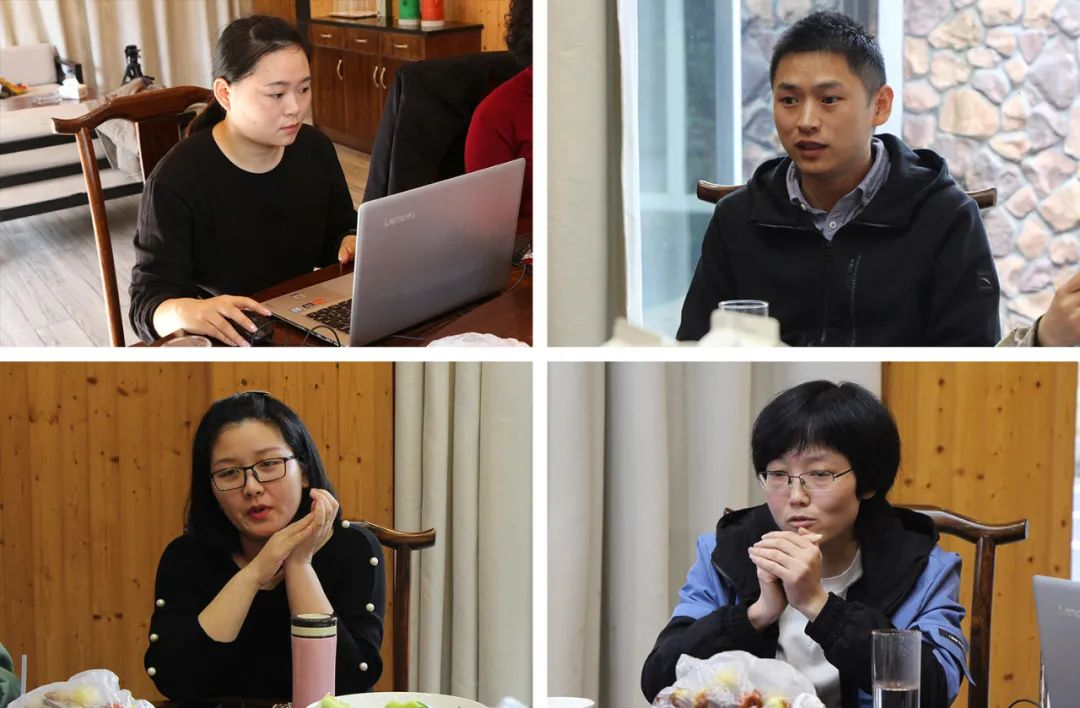 At the meeting, everyone conducted in-depth analysis, analysis and self-summarization of their respective work, and put forward effective improvement suggestions and measures to ensure that the work in 2022 achieves a qualitative and quantitative leap. After each presentation, there was warm applause, and each applause was a confirmation and encouragement for everyone's self-analysis.
During the conference, we also created an opportunity for everyone to learn and communicate. We shared experiences and exchanged experiences on issues that everyone cares about, such as how to better communicate with customers at work and how to increase customer transaction rates.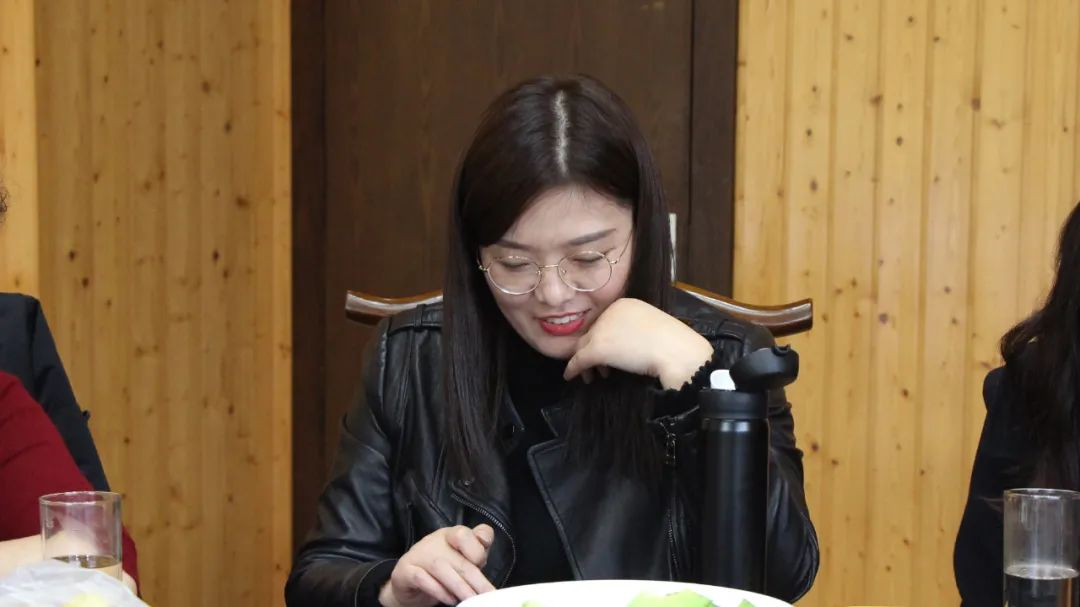 (Customer transaction method sharing)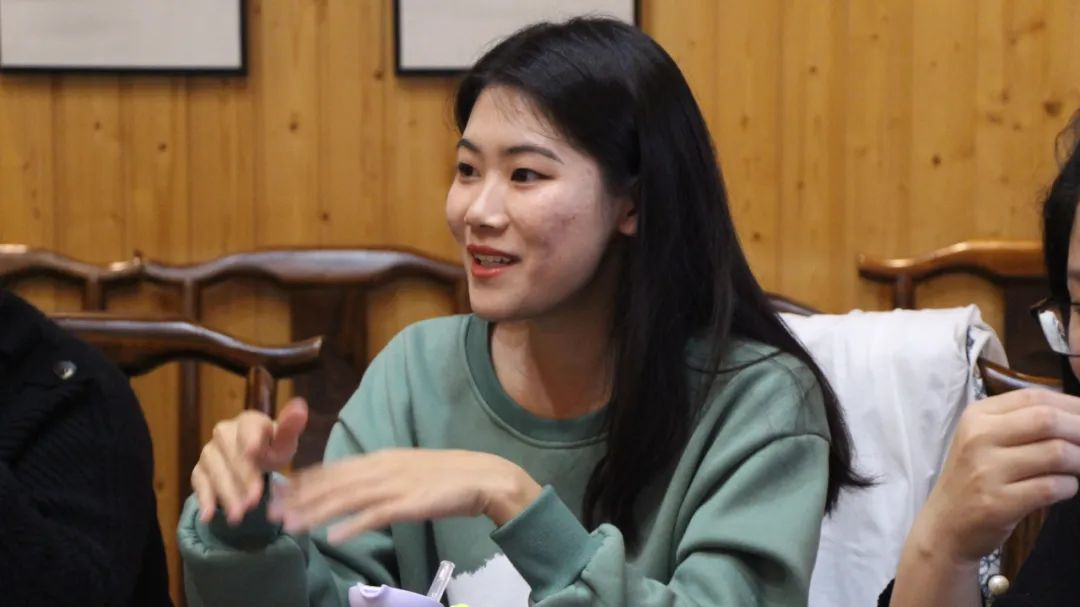 (Sharing of newcomers' perceptions of entry)
The third part is the signing of the "December Sales Military Order". With the successful conclusion of the November summary meeting, the clarion call for the charge at the end of the year also sounded in the hearts of every family member.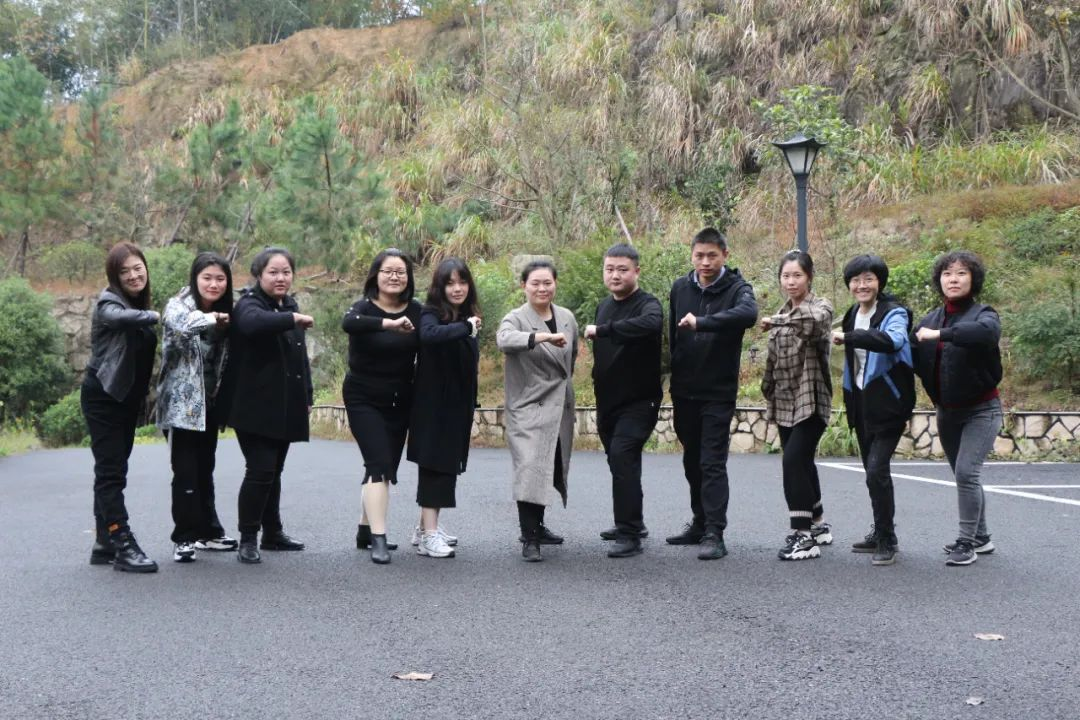 Facing the future, only by advancing with the times and being brave to innovate, can we adapt to this era of competition for thousands of sails and competition for hundreds of horses. Ningbo Explosion-proof Technology Co., Ltd. takes product quality as the foundation, service as the confidence, and system as the support. We are not afraid The wind and rain are full of pride and sprint, and use their impressive performance and good reputation to write glory for their own 2021, and present a closing ceremony for the company.