At the end of November 2021, Ningbo Jiuwo Explosion-proof Technology Co., Ltd. issued a prison telephone set to Morocco, an African country, to successfully exit the customs. Product model: JWAT137 Project name: Moroccan prison phone project.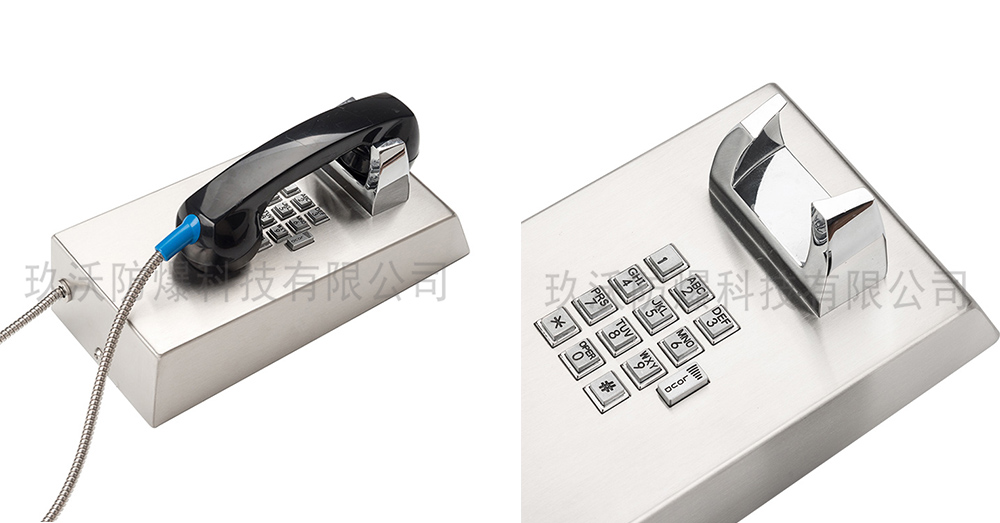 Features of prison telephone:
1. The telephone can form an independent communication system with switches and couplers.
2. It can be directly connected to the telecommunication network.
3. After forming the call system, each phone is an independent workstation, and the failure of one of them will not affect the operation of the entire system.
4. After forming a call system, the product has an automatic gain function, and the size of the voice does not change with the length of the distance or the number of phones.
5. The internal circuit of the telephone adopts the international general double-sided integrated circuit, which has the advantages of accurate calling, clear call and stable operation.
6. Brushed stainless steel surface shell, high mechanical strength, strong impact resistance.
7. The key parts handles, hanging forks, and keyboards are all produced by our company. The quality control is strictly controlled, and the after-sales response is fast.
Prison phone use range:
Applicable to prisons, labor camps, drug rehabilitation centers and other internal intercoms, communications and other places that need to be monitored
Instructions:
1. The calling party picks up the phone and dials the called party's phone number → the called party's phone rings.
2. The called party hears the ringtone → pick up the handle to answer the call, and the two parties talk normally.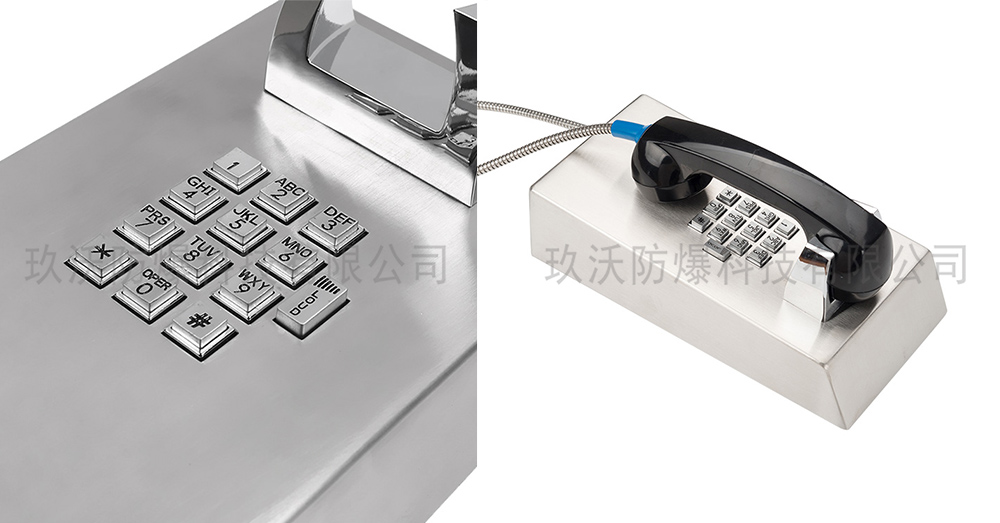 Ningbo Jiuwo Explosion-proof Technology Co., Ltd. is mainly dedicated to the internal emergency communication system, broadcast dispatching, scenic area, airport tourist help management in petroleum, chemical, military, highway, electric power, subway, pipe corridor, tunnel, ship, fire protection and other industries. System, municipal SOS, 110,119 alarm system. R&D and sales of industrial explosion-proof, security communication service dispatching systems, explosion-proof telephones, waterproof telephones, optical fiber telephones, and bank and prison telephones.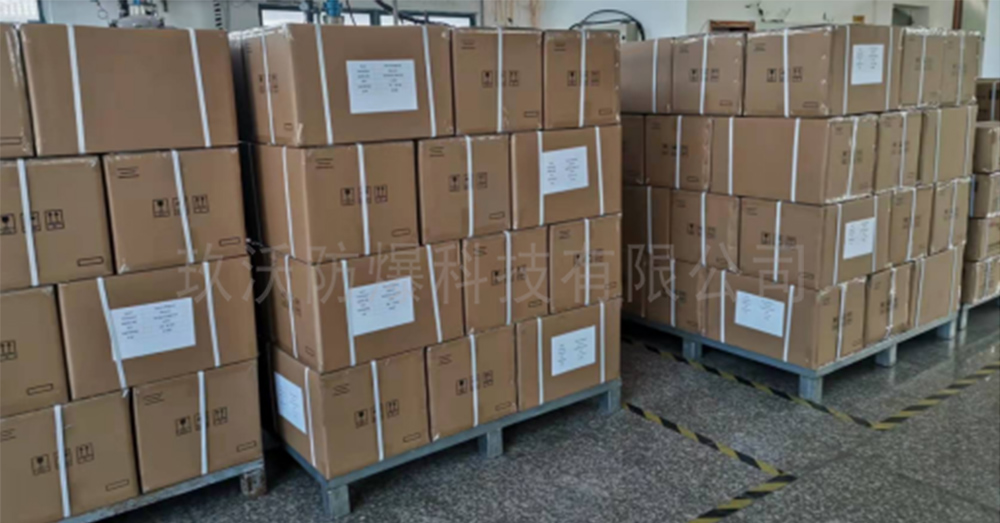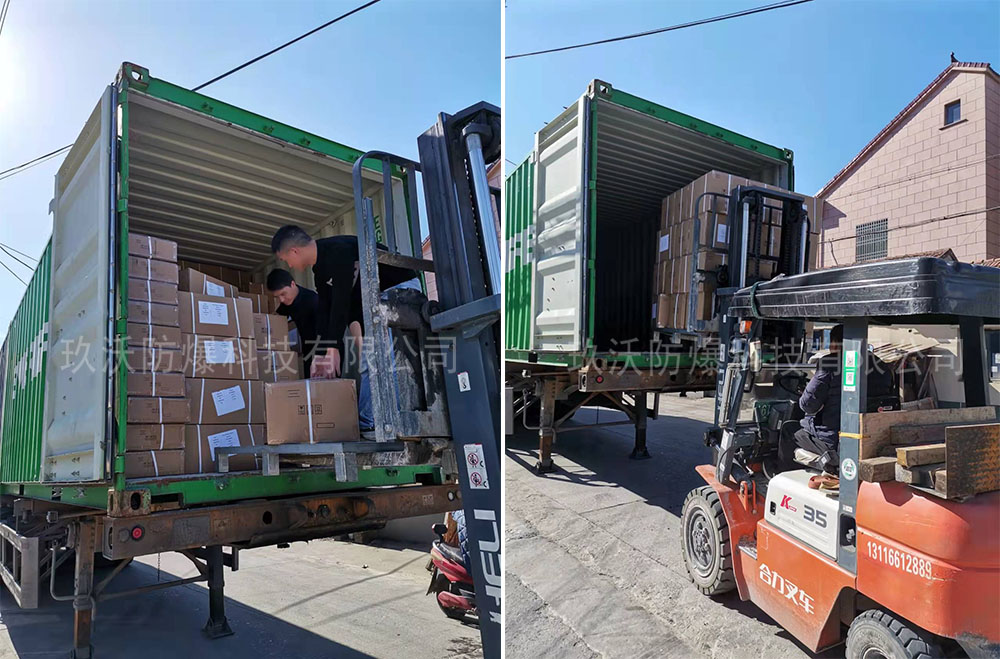 The company's philosophy: customer-centric, strive to be a pioneer in the industry, and create a first-class brand;
The company's mission: to connect industrial communications to the world and the future;
The company's vision: to become a first-class enterprise in global industrial communication and a platform for Jiuwo people to realize their dreams!